Follow-up on the unfair trial to Catalan politicians
At Madrid's Spanish Supreme Court there is a serious case of abnormal parallel realities happening these days during the trial to Catalan politicians. Like in Stranger Things Netflix success, depending on the testimony, you can enter two different realities: one that is coherent with the respect and defense of democracy and human rights recognized internationally, and another one – the upside down – where, according to the prosecutors,
on the 1st October referendum human walls threw themselves over the police who were just trying to do their work (yet the images we have all seen -including all people present at court – show clearly Spanish police armed with truncheons and rubber-balls weapons attacking people who were queuing for voting) and where some testimonies support the idea that the accused did indeed try a coup d'etat, urging Catalan people to behave violently (despite all tweets and information presented during the case proof the wrongfully accused always called for serenity at all times, and that all demonstrations happening have always been pacific).
Testimonies like Mrs Saenz de Santamaría (ex Spanish Vice President) and Mr Rajoy (ex Spanish President) make you wonder if they -as many regular Spanish people- live in a complete different reality than the rest of the world, where voting is illegal, where organizing a referendum is a crime, where police is entitled to hurt individuals who are willing to vote pacifically or where calling for pacific demonstrations is perceived as a violent raise against the Spanish government. They live and breathe in "the upside down" place, where the unity of Spain is above basic human rights, where the right for self-determination is forbidden and the right of protest or freedom of expression are punishable at their convenience, where the state of law is above everything, including the will, the rights and the safety of the people.
Unfortunately, I doubt Mr Marchena and the rest of the Supreme Court judges will keep themselves in the "good" reality, and may judge the accused only from the perception of that dark upside down place where monsters rule…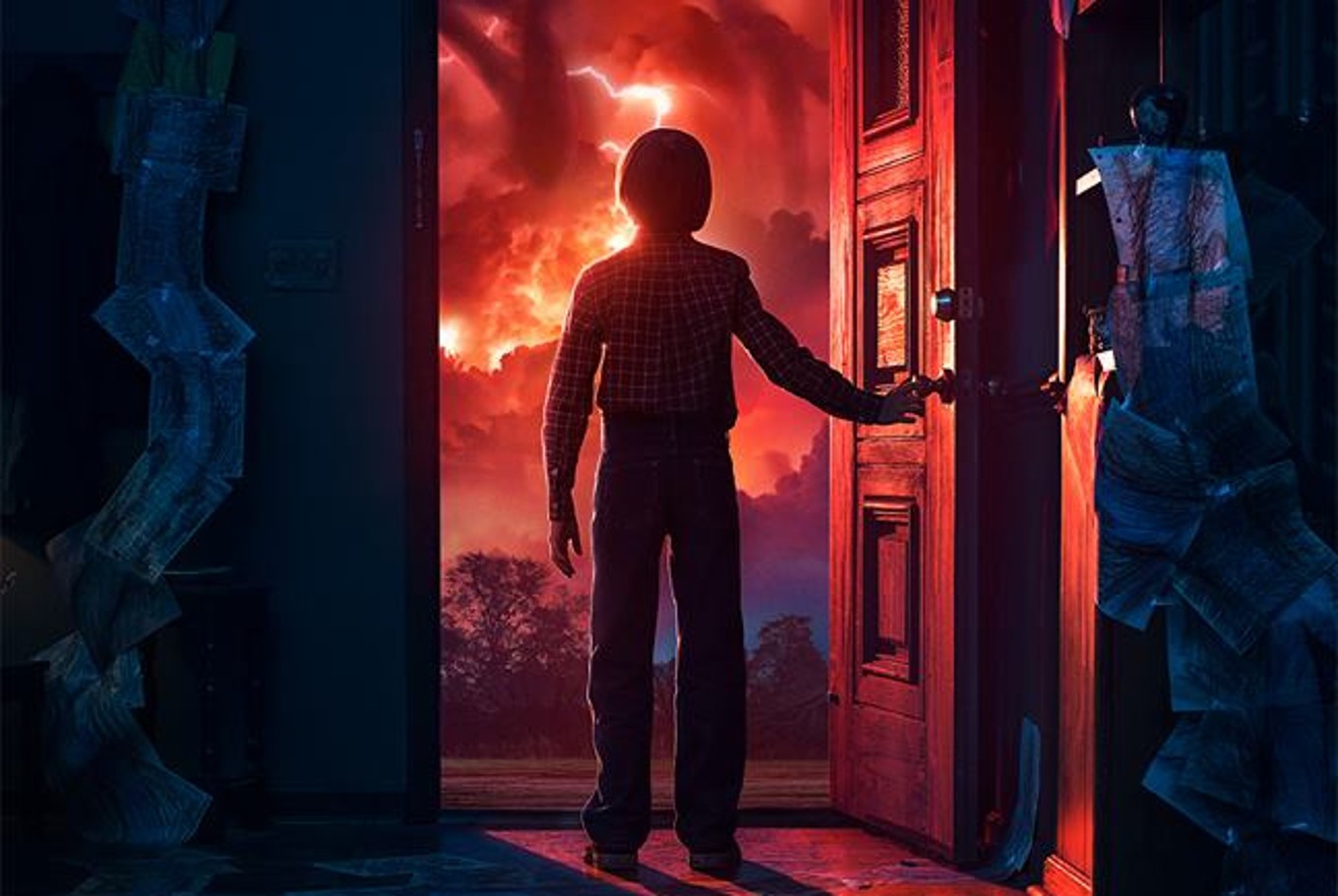 WILL THE SPANISH SUPREME COURT ABSOLVE THE CATALAN POLITICIANS?
WHAT DO YOU THINK? LET US KNOW YOUR OPINION…